Episode 34 | 18 Mins
Choosing a Partnership | 6 Things to Consider
How do you know if a partnership is right for your business? A partnership is a default business entity – when more than one one person create a for-profit business together the business is automatically a partnership unless and until the owners decide to create a different business entity. However, it's still important to understand how choosing or defaulting to a partnership can affect your business.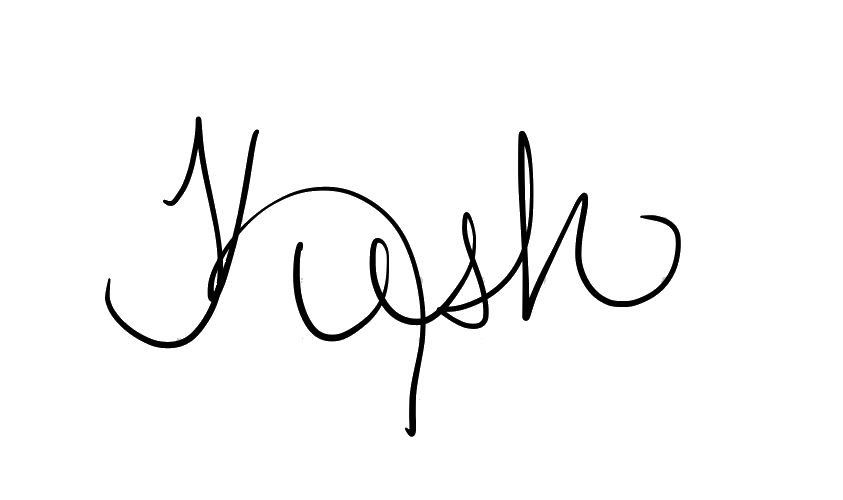 Episode 28 | 20 Mins 5 Jobs You Can Hire Your Kids To Do When you hire your kids in your business, what they do can help justify the wages that you pay them. If you hire your child to sweep floors, you probably can't justify paying them the same as you would if you...
read more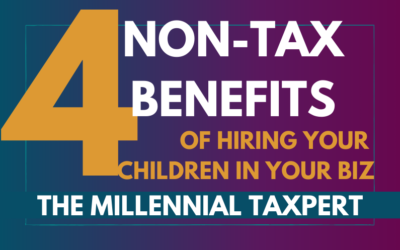 Episode 27 | 13 Mins 4 Non-Tax Benefits of Hiring Your Kids Tax savings are great but they aren't the only benefit you and your kids will get when you hire them in your business. In this episode, we discuss 4 non-tax benefits of hiring your kids in your...
read more